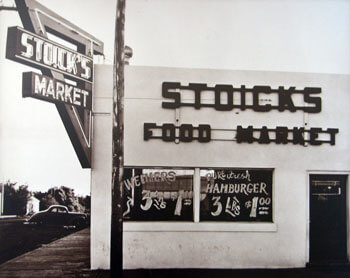 Your Enjoyable Shopping Experience
We have been your family-owned and operated, full-service grocery store for over 50 years. In 1960 Grandpa Jim Stoick started Stoick's Supervalu in Mobridge, SD. 30 years later we became known as Paylessfoods and Grandpa Jim's son, Benj, and grandson, Josh, ran the store. Now Josh and his wife Heather are the owners keeping the grocery store in the family since 1960.
We take pride in our wide selection of products that you know and trust with the highest quality and freshness available at low prices. We boast the best customer service in town and are proud to still bag and carryout your groceries for you. Whatever you need, just ask and we'll work to get it for you.
>> Contact Us
>> Find Us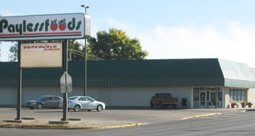 Largest Wine, Beer & Liquor Selection in Town
We offer an impressive full selection of wine, liquor and beer. In fact, you'll find the largest selection in Mobridge of quality imported and domestic wines at a great price. Our knowledgeable staff is always eager to help you make a great selection and offer a recommendation.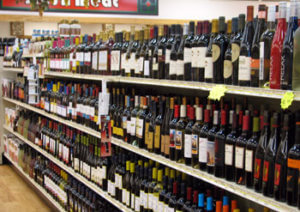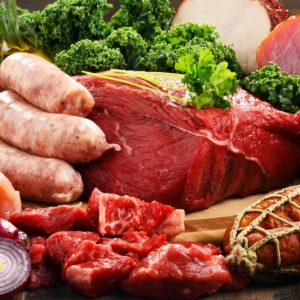 Delicious Deli
In addition to delicious prepackaged meats and cheeses, our deli department features delicious rotisserie and fried Gold 'N Plump chickens, Take 'N Bake pizzas, and a variety of tasty, homemade salads and warm meal options daily. Stop in to see what we have available in our hot case for your next lunch or dinner on the go.
Fresh Baked Goodness
In a hurry? We have frozen cakes, pies and cheesecake. Customer fresh bakery favorites include our Kuchen and homemade caramel rolls. Stroll through our bakery department to find a large variety of fresh baked breads, buns, pastries, cakes, cookies and more. We have cakes for every occasion—Made-to-Order fresh baked and decorated custom cakes are available every day.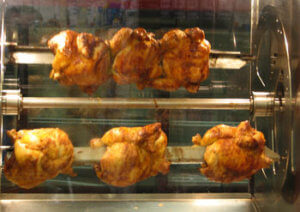 Make our Private BrandsYour Brands!
Our private brand products match the leading national brands in quality and image. Our private brands allow you to purchase quality products at meaningful savings compared to national brands. And you don't have to sacrifice taste or quality to save money with our private brands. You'll be purchasing quality products at meaningful savings compared to national brands. Our array of brands and products satisfy the needs of the budget-conscious consumers.